Main Content
A Call To Conversation
Moderators
---
The moderator plays a key role in the success of the
Call to Conversation experience. In addition to Wake Forest's
academic and administrative leaders, the following are some
of our most frequently requested moderators.
---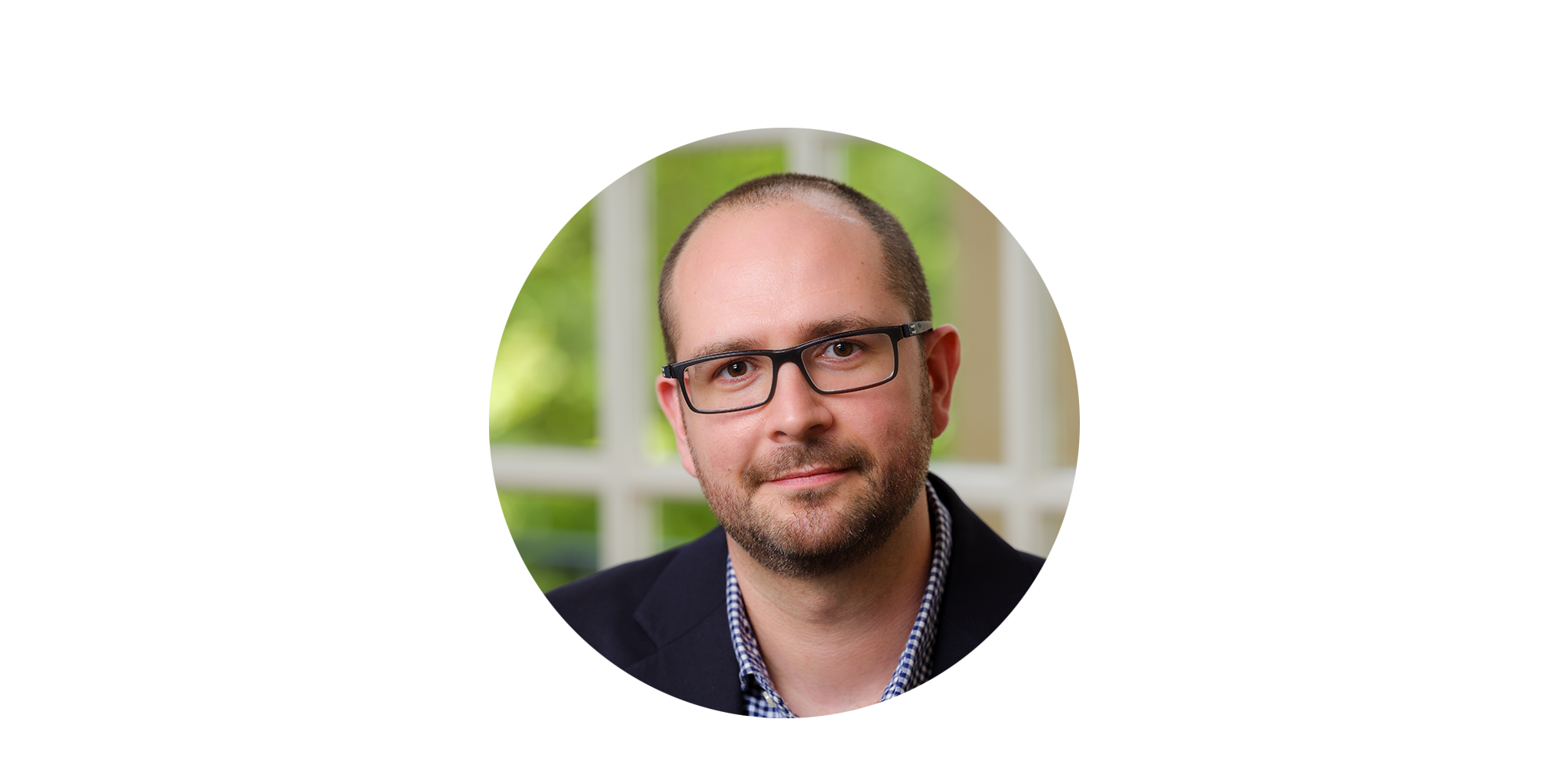 Jarrod Atchison '01, MA '03
Jarrod Atchison is a Double Deac who was a Presidential Scholar in debate. In 2010 he returned to Wake Forest as the director of the national championship winning debate program. He is an associate professor of Communication and teaches a variety of fun argumentation classes including a course on conspiracy theories. Jarrod met his wife Becca on the debate team where she was also a Presidential Scholar and accomplished debater in her own right. Becca founded a successful event planning & design firm that she now co-owns and operates out of Reynolda Village. Together they have a two year old daughter, Piper, who enjoys testing her parents' skills for debating on a daily basis.
---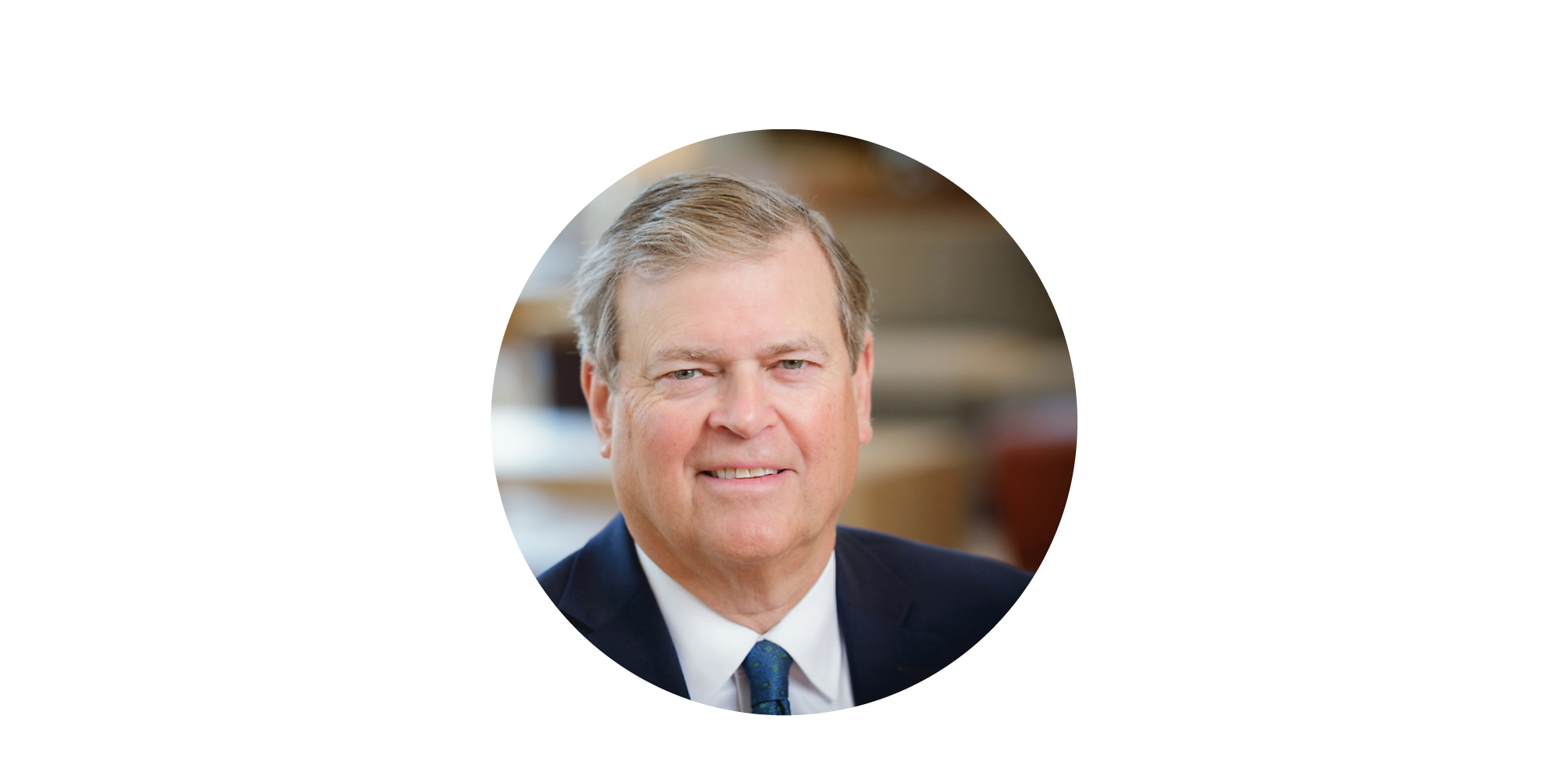 Bob Baker
Just over forty years ago, Bob Baker walked onto Wake Forest's campus to start his career and has only ever left to visit with more Wake Forest families, and play golf. After leading corporate and foundation relations, development for the professional schools, planned giving, major gifts, and alumni relations, Bob currently serves as the Senior Associate Vice President for Development. Bob has been an active member of the Winston-Salem community, serving in his church and on several boards of local non-profit organizations. He enjoys time with his wife, three grown children, and grandchildren.
---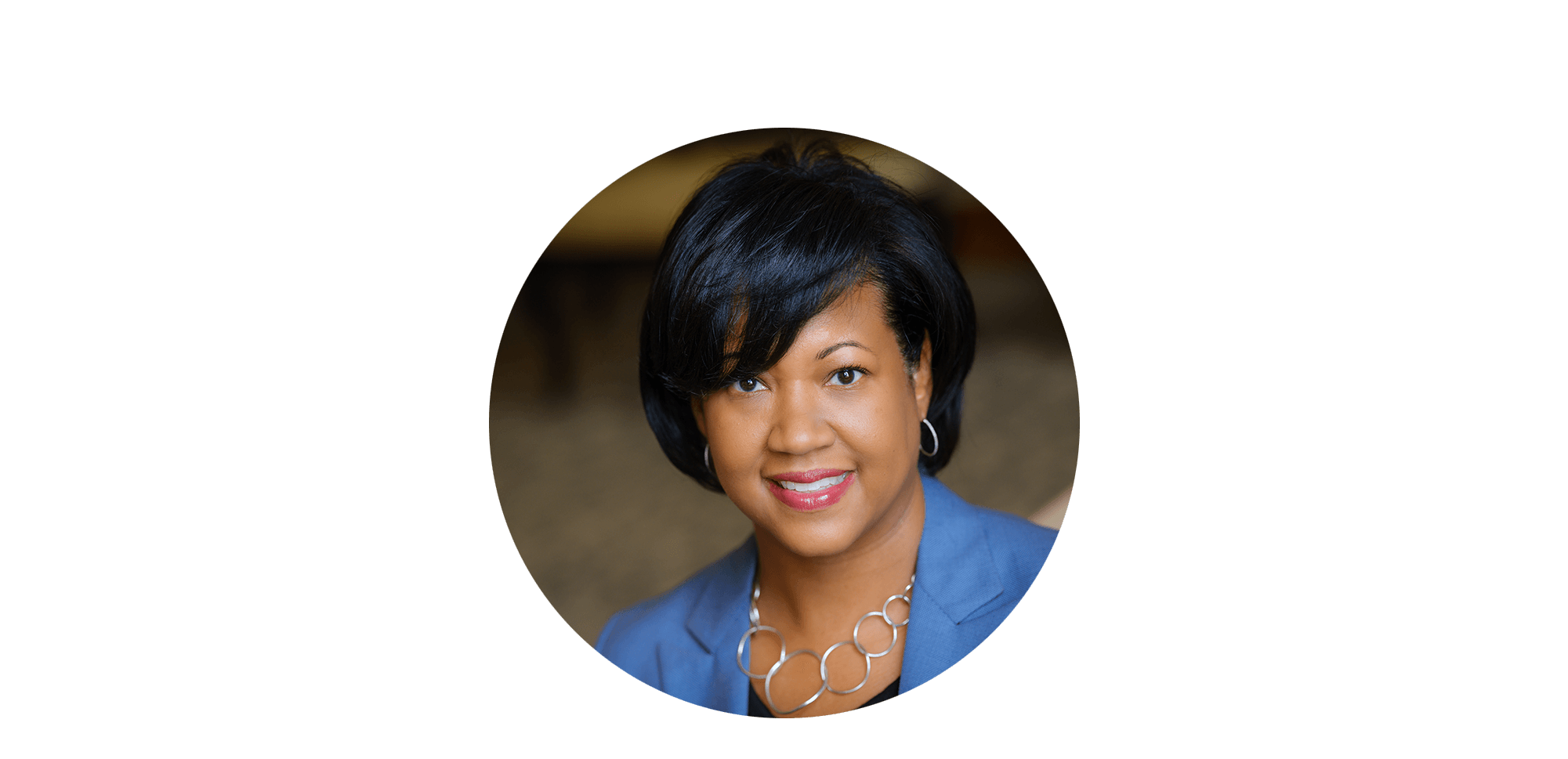 Kami Chavis
Kami Chavis is the Associate Provost for Academic Initiatives, a Professor of Law and Director of the Criminal Justice Program at Wake Forest University School of Law. In 2015, she was appointed as a Senior Academic Fellow at the Joint Center for Political And Economic Studies. She has substantial practice experience and writes and teaches in areas related to criminal law, criminal procedure and criminal justice reform. After receiving her J.D. from Harvard Law School, she worked as an associate at private law firms in Washington, D.C., where she participated in various aspects of civil litigation, white-collar criminal defense, and internal investigations. In 2003, she became an Assistant United States Attorney for the District of Columbia, involving her in a wide range of criminal prosecutions and in arguing and briefing appeals before the District of Columbia Court of Appeals. Professor Chavis frequently makes presentations on law-enforcement issues and is a leader in the field of police accountability. Her articles have appeared in the American Criminal Law Review, the Ohio State Journal of Criminal Law, The Journal of Criminal Law and Criminology, the University of Alabama Law Review, and the Catholic University Law Review, and other legal journals. Her research focuses on using Cooperative Federalism principles and stakeholder participation to implement sustainable reforms in the criminal justice system. She writes in the areas of police and prosecutorial accountability, federal hate crimes legislation and enforcement, and racial profiling. She was elected to the American Law Institute in 2012. She is a frequent contributor to national and international media outlets and has appeared on CNN, CTV, and NPR. She has written for the New York Times and the Huffington Post, and has been quoted in the Wall Street Journal, BBC News, U.S. News and World Report, International Business Times, Deutsche Welle, and other outlets regarding police accountability and the structural reform of law enforcement agencies.
---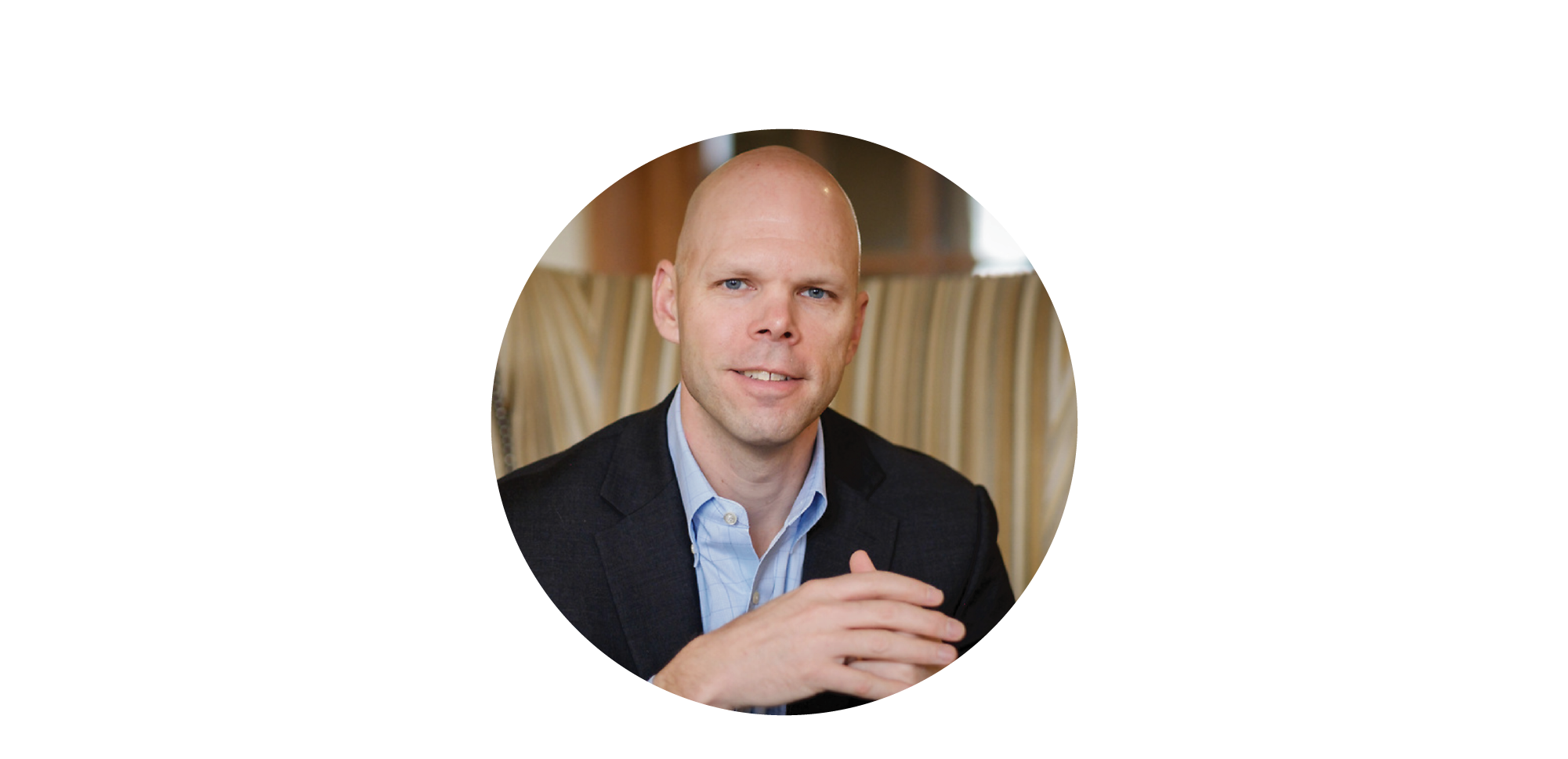 Brett Eaton
Recipient of the Secretary of Defense Medal for Exceptional Civilian Service for helping the Pentagon recover from the terrorist attacks on 9/11, Brett currently serves as Wake Forest's Senior Associate Vice President for Communications and External Relations and the Executive Director of the Wake Will Lead campaign. For his second master's degree he studied how stories move people to action, a concept he applies for the good of Wake Forest, and debates endlessly with his wife (a passionate writer), and two children (avid readers).
---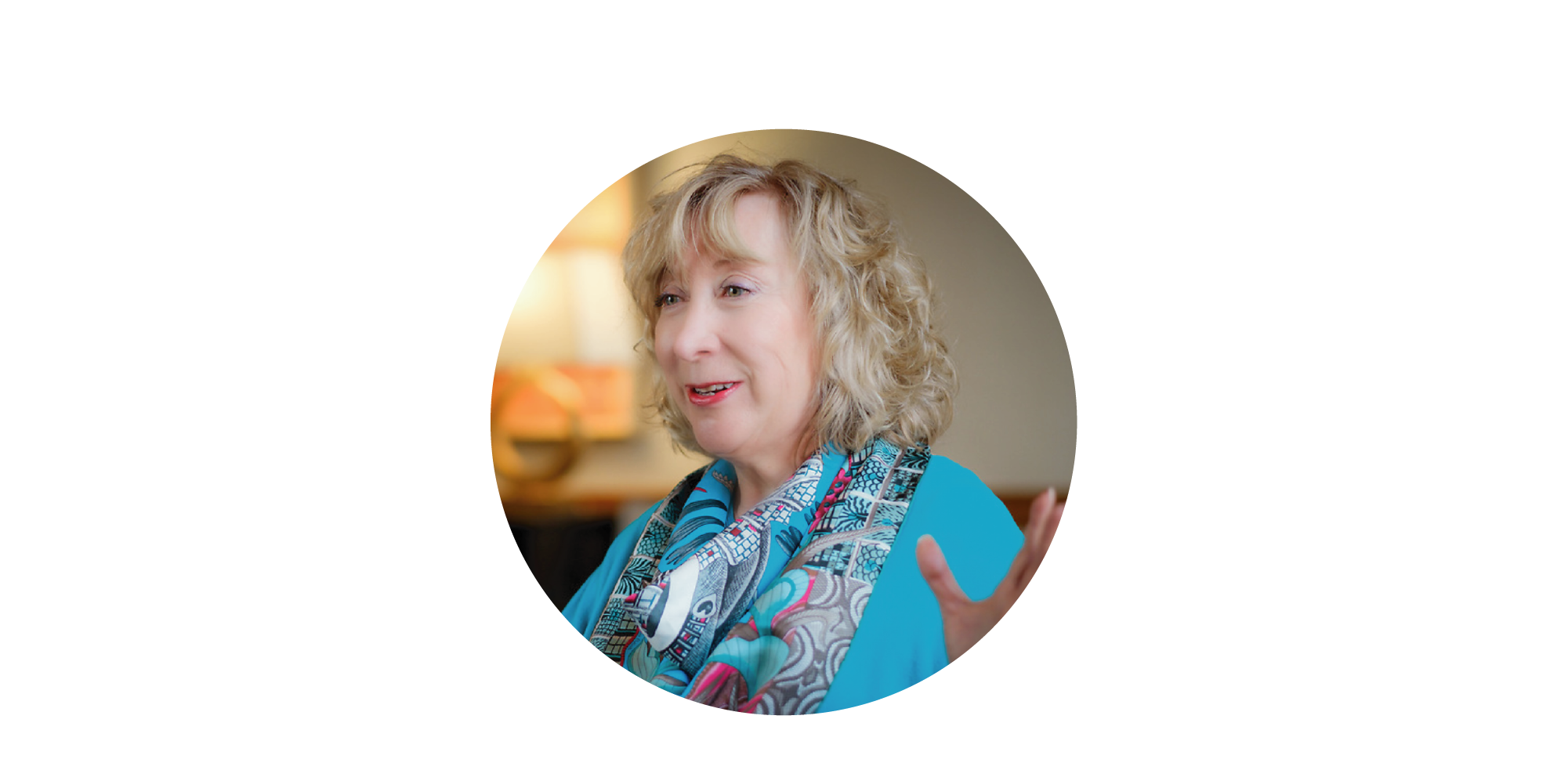 Maria Henson '82
Wake Forest's only Pulitzer Prize winner, Maria worked as a journalist in cities ranging from Washington, D.C., to Austin to Sacramento. She returned to her alma mater in 2010 to serve as Associate Vice President and Editor-at-Large, overseeing Wake Forest Magazine, teaching journalism and bending anyone's ear about her love of storytelling and her time living among elephants in the bush of Botswana.
---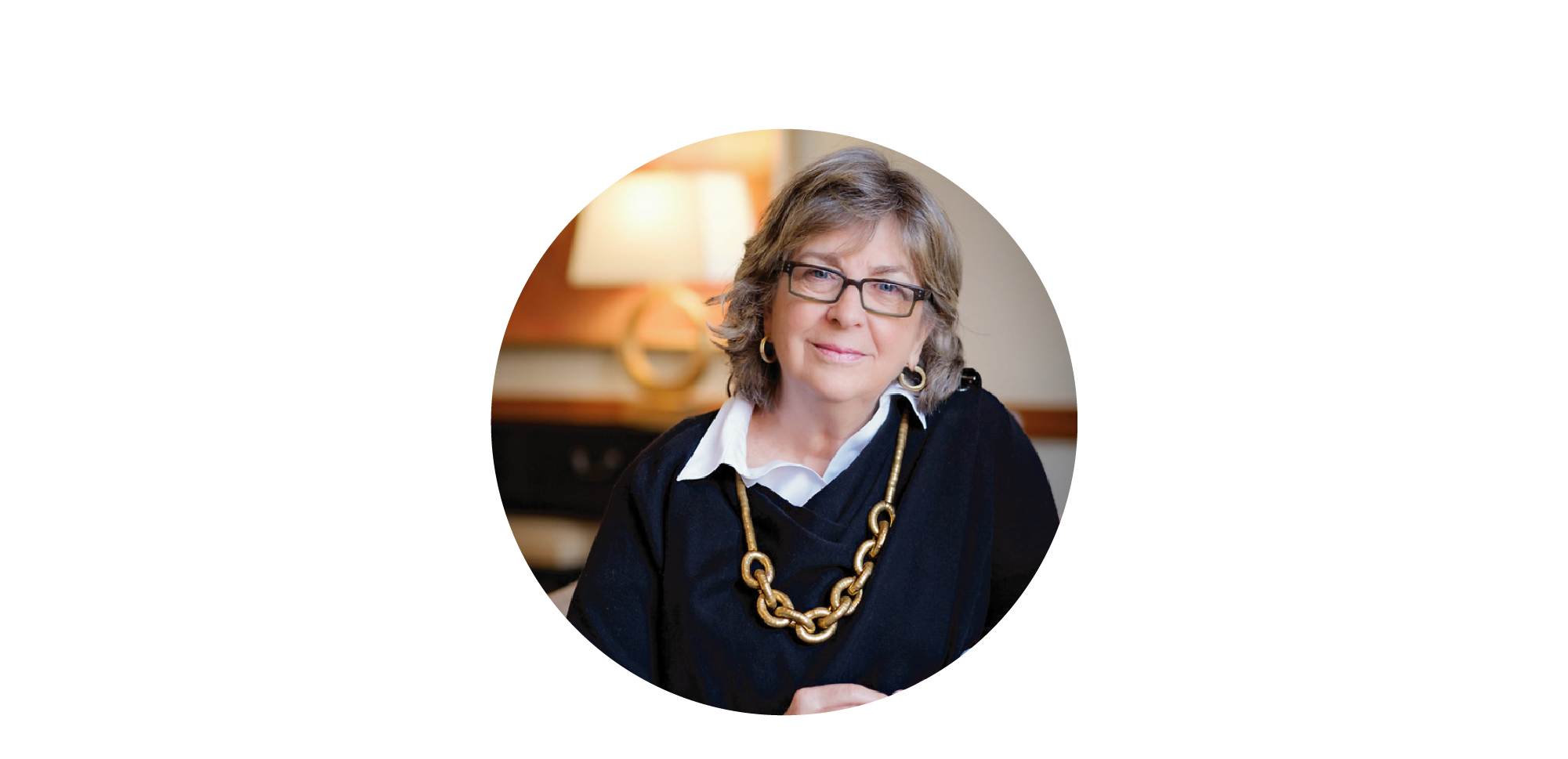 Minta McNally '74
With Wake Forest roots that run deeper than those of our beloved Magnolias, Minta grew up on the Old Campus in the Town of Wake Forest. Minta, her husband, and two children all bleed Old Gold and Black as proud Wake Forest graduates. With a career spanning nearly four decades at Wake Forest, Minta cites establishing the Office of Family Engagement in 2007 among her proudest professional achievements. She continues to serve as an ambassador for Wake Forest families around the world as Associate Vice President of the Office of Family Engagement.
---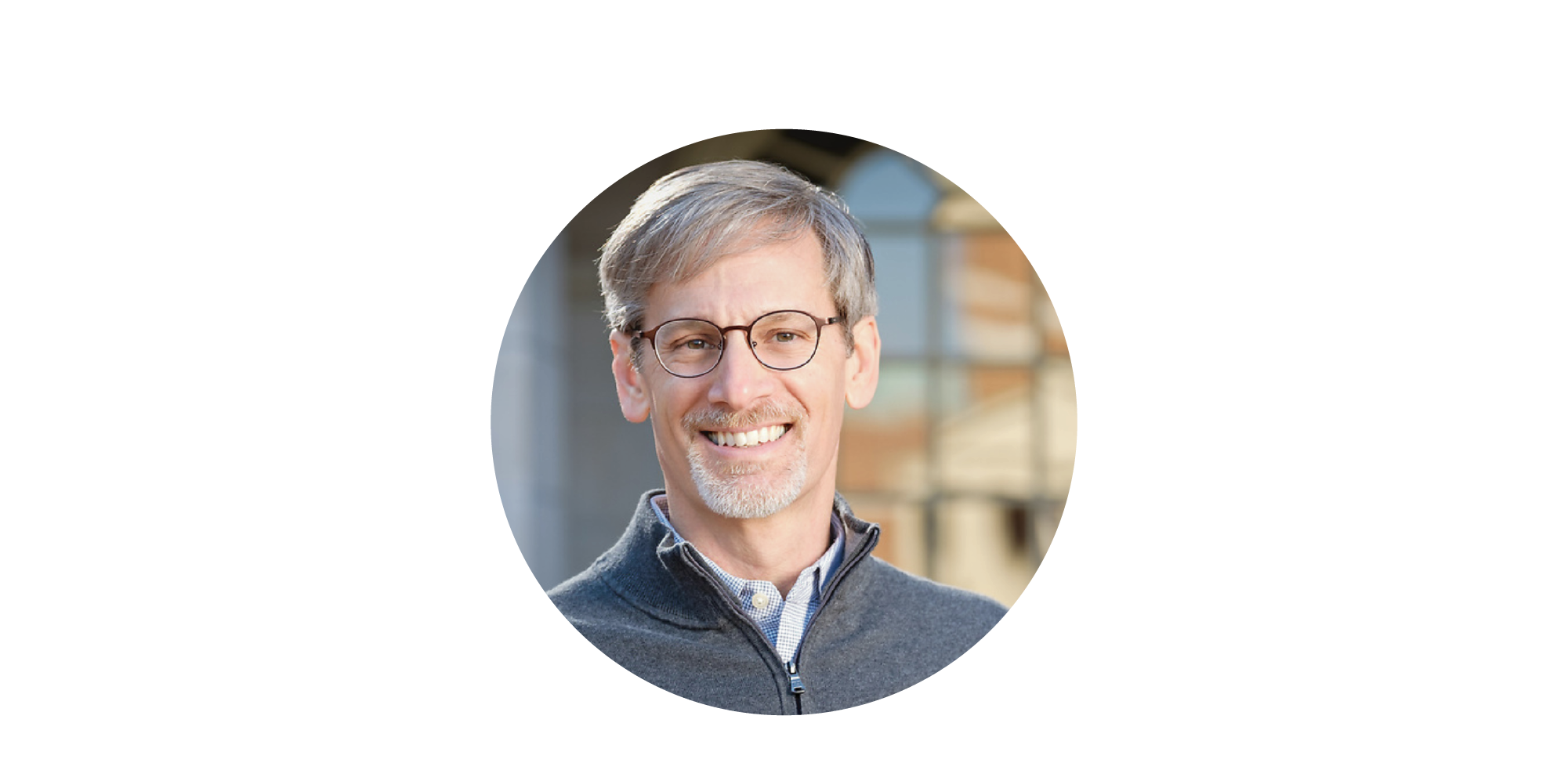 Mark Petersen
With communication skills honed behind a London bar, management skills sharpened corralling actor Chevy Chase as spokesperson for the City of Los Angeles' first recycling program, and fundraising strategies developed while raising $3 billion for three different university capital campaigns, Mark plays an integral role in developing Wake Forest's institutional strategy with President Nathan Hatch and the Board of Trustees. While serving as the Vice President of University Advancement, Mark squeezes in time for running at Salem Lake, hiking in the American West, and watching his three boys play soccer.
---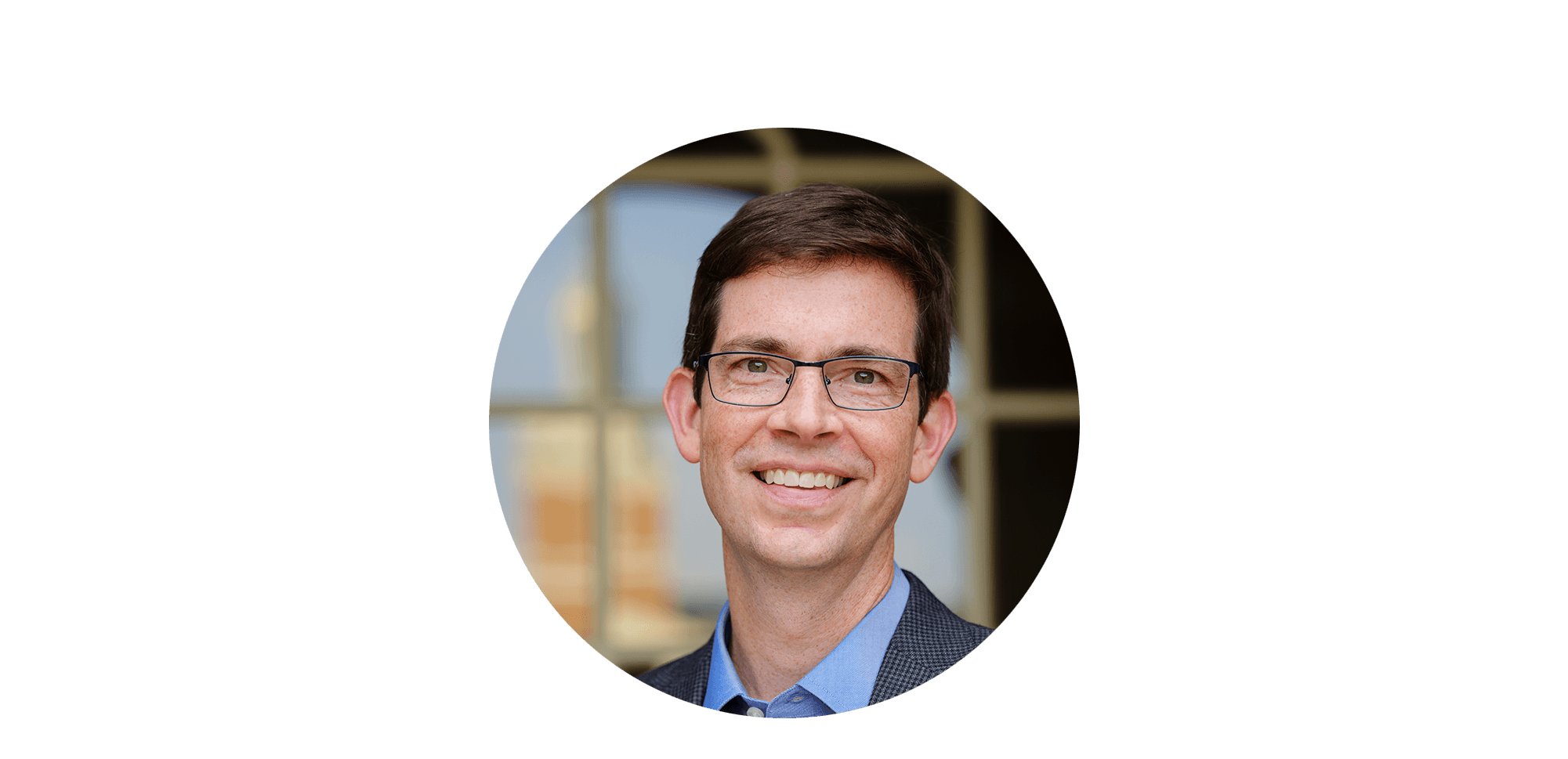 Michael Shuman
From chauffeuring in southern France to developing x-rays in the southern US, Michael has had a number of exciting and unusual work opportunities that make for terrific storytelling. But nothing is as fulfilling as his current work in leading our Learning Assistance Center and Disability Services here at Wake Forest. For over two decades, Michael has been committed to providing opportunities for all WFU students to achieve academic success. Read more about his recent efforts to increase access to coursework and materials through the use of technology. Michael enjoys reading, running, and spending time with his wife and two boys. A lifelong music lover – and a music major in college – Michael is always listening or singing along to something.
---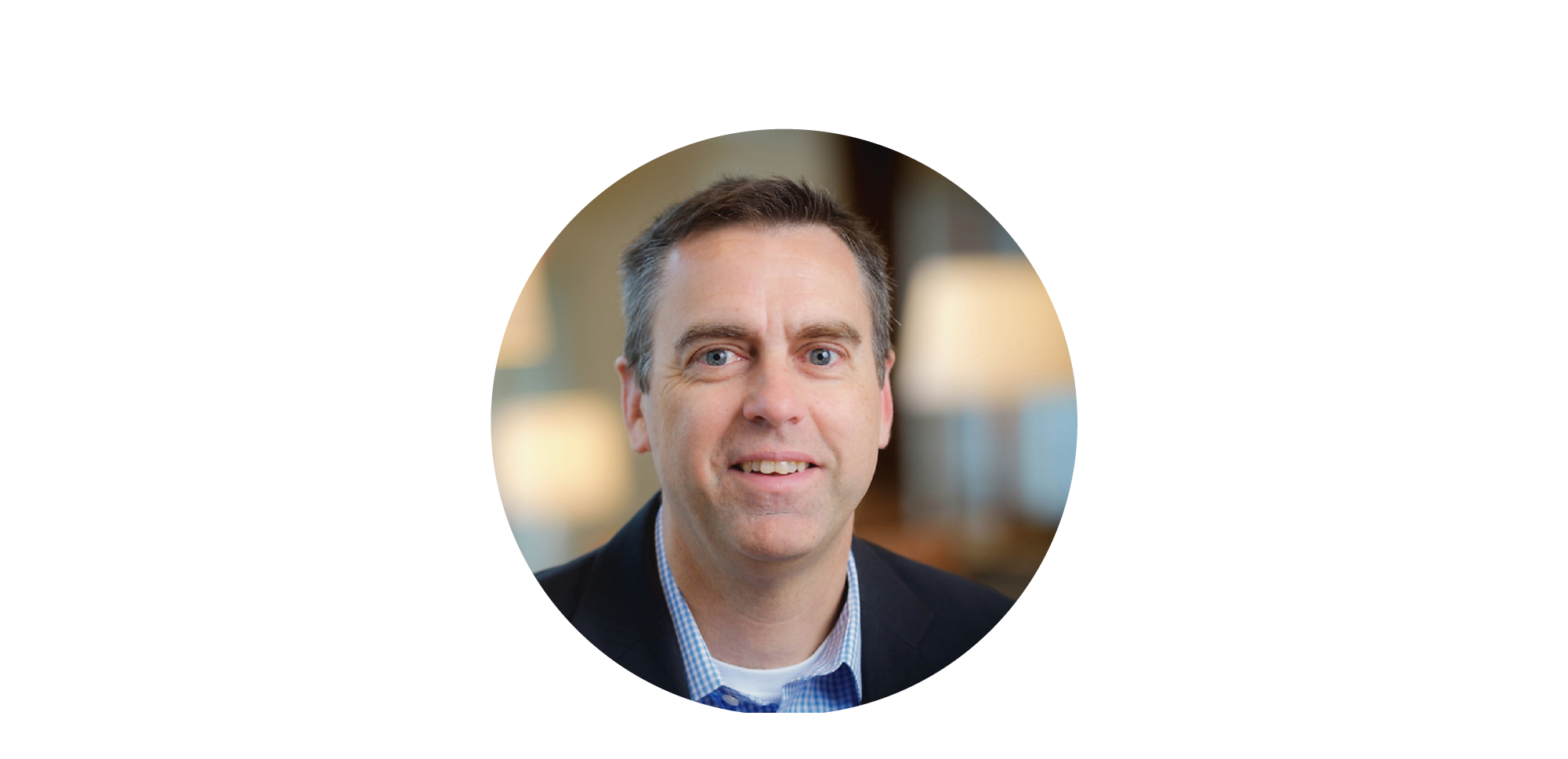 Tim Snyder '88
Regarded as a national thought leader in the use of technology for Advancement and Alumni Relations, Tim is a regular presenter for CASE, APRA, CAPRA, Academic Impressions, Blackbaud and other unaffiliated consortia.  Tim serves as the Associate Vice President of Alumni and Donor Services at Wake Forest and serves on Blackbaud Inc.'s Educational Advisory Board. He is a founding member of the Blackbaud CRM Product Advisory Group.
---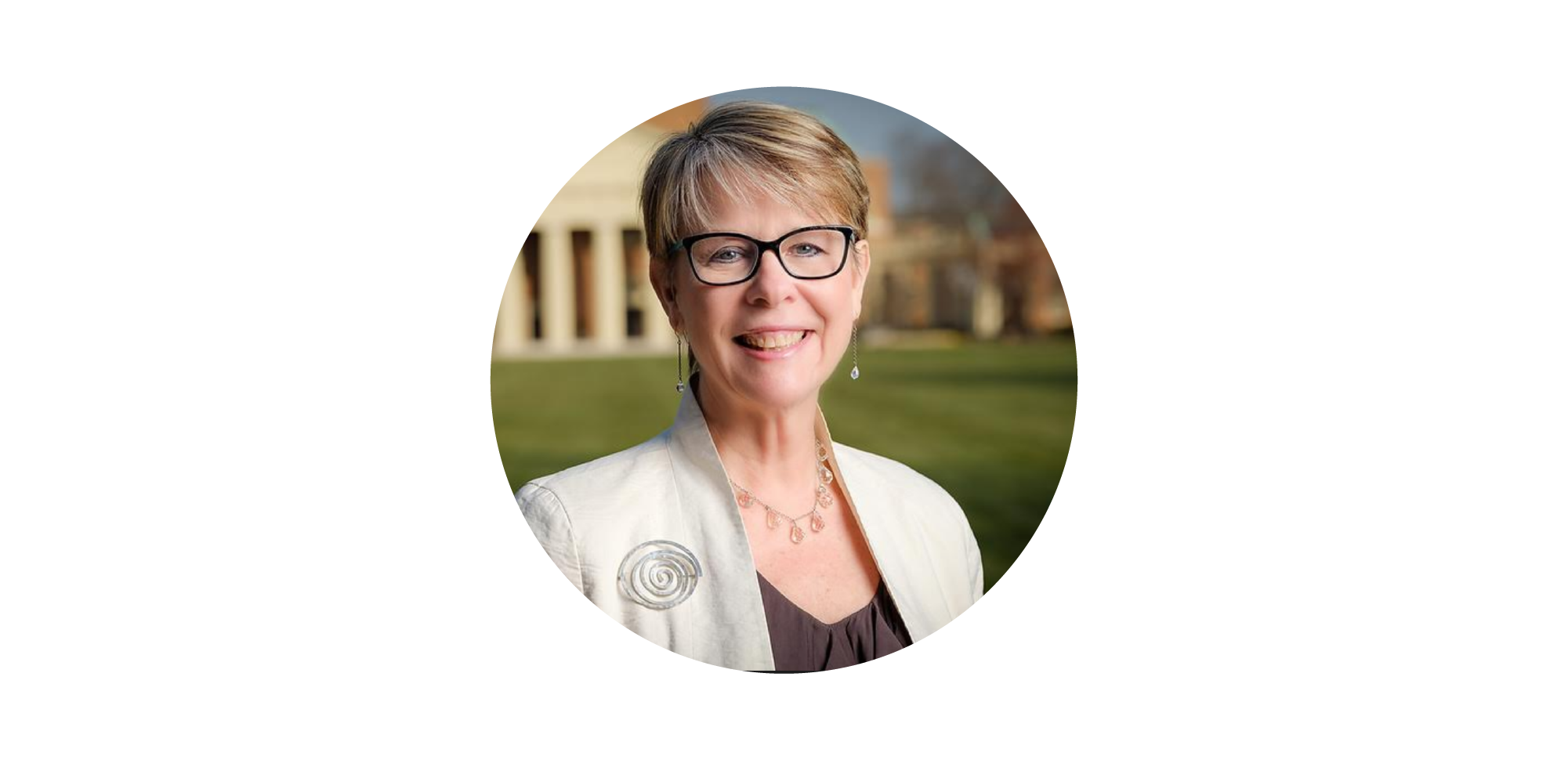 Mary Tribble '82, MALS '20
Wake Forest Founder Samuel Wait's great-great-great-great granddaughter and grand-niece of President Harold Tribble, former business owner and Charlotte-area mover and shaker, Mary currently serves as Wake Forest's Senior Advisor for Engagement Strategies, where she oversees alumni engagement. Her interest in history and love of writing have found the perfect intersection as Mary pursues a master's degree at Wake Forest and writes a book on her ancestor Sarah Merriam Wait.
---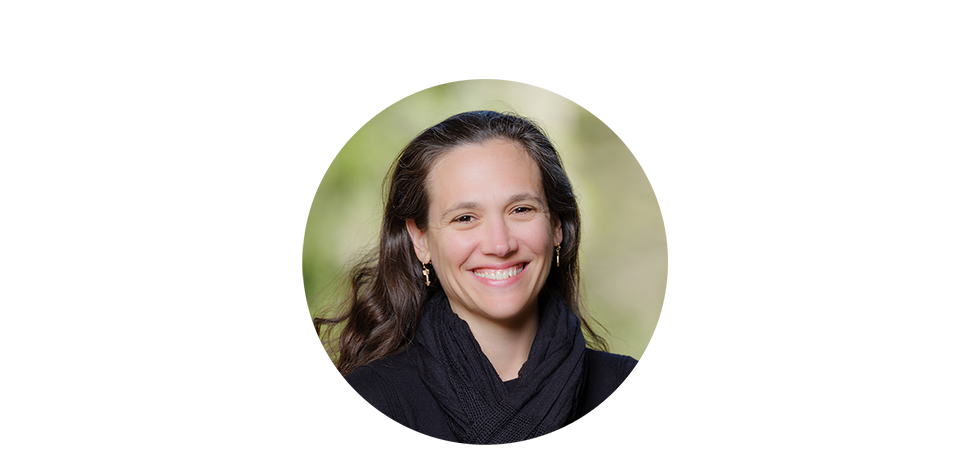 Christina Tsoules Soriano
Christina Tsoules Soriano is an associate professor of dance, director of the Dance Program, and the Associate Provost for the Arts and Interdisciplinary Initiatives at Wake Forest. In addition to teaching classes like Dance Composition, Improvisation, and a course she co-teaches with a Chemistry colleague called Movement and the Molecular, Christina has regularly offered a community movement class in Winston-Salem, NC to people living with Parkinson's Disease and their care partners since 2012.  She has been involved in three scientific studies that look at the ways improvisational dance can help the mobility, balance, and quality of life of people living with neurodegenerative diseases, receiving funding from the National Parkinson Foundation and Blue Cross Blue Shield of NC. Most recently she and neuroscience collaborator Dr. Christina Hugenschmidt received NIH funding to conduct a randomized clinical trial, testing her improvisational dance method (IMPROVment®) in a community of adults living with Mild Cognitive Impairment and their care partners. More information about this work can be found at www.improvment.us.  Her published work has appeared in the Journal of Dance Education, Research in Dance Education, Dance Magazine, Theatre Journal, the Journal of Mathematics and the Arts, The Journal of Physical and Occupational Therapy in Geriatrics and Frontiers in Neurology. Christina is also very involved in an annual, interdisciplinary symposium at Wake called Aging Re-Imagined, which brings together the work of artists, community members and scientists around the topic of Healthy Aging.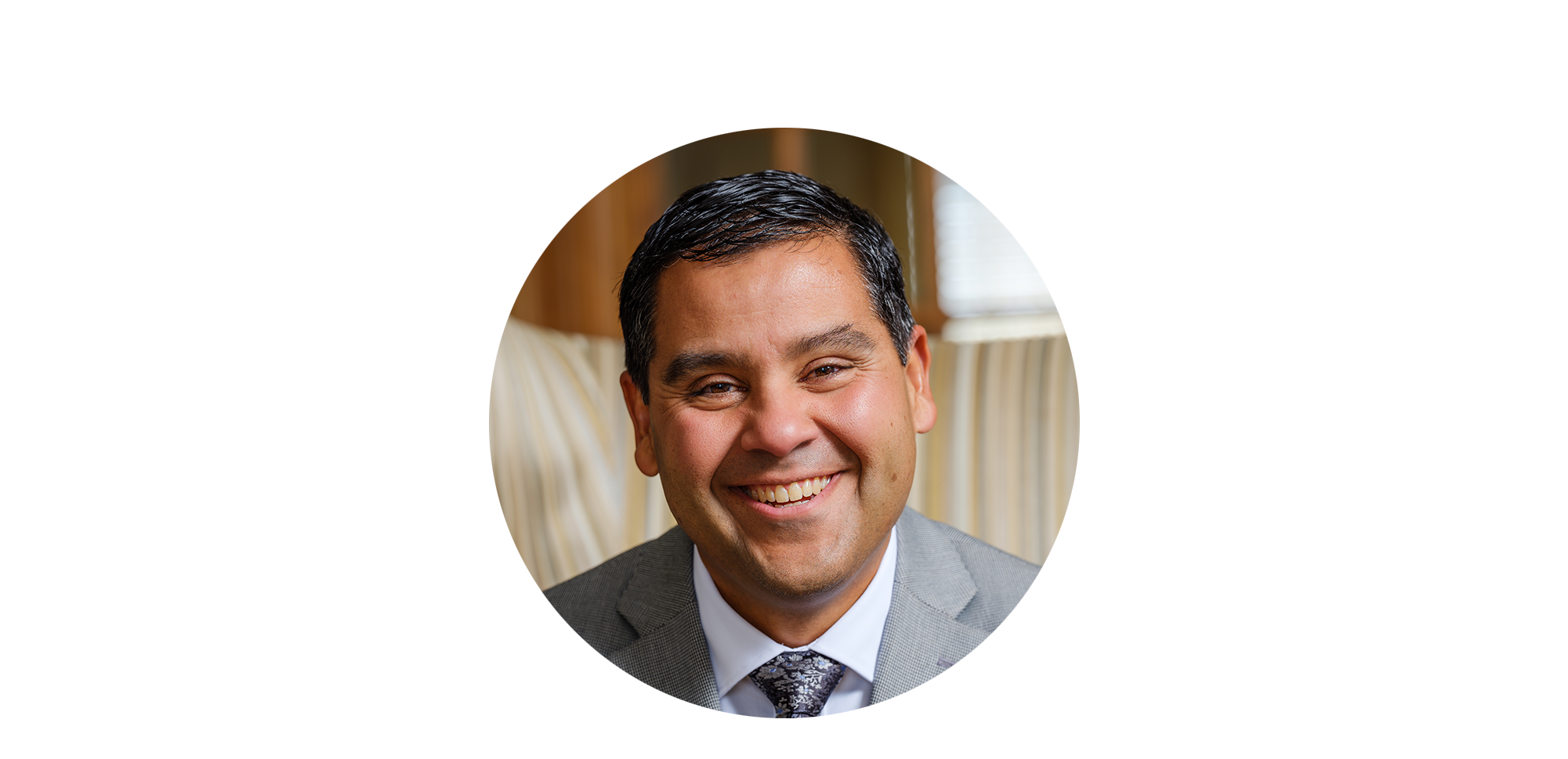 José Villalba
José A. Villalba is the Vice President for Diversity and Inclusion and Chief Diversity Officer. Prior to his current position, he served as Senior Associate Dean for Faculty, Evaluation, and Inclusivity in the Office of the Dean of the College. He also is a professor of Counseling. He has been affiliated with the Department of Counseling since arriving at Wake Forest in 2011, and served as its first coordinator of the Minor in Health and Human Services. Prior to arriving at Wake Forest, he was an associate professor of counseling at the University of North Carolina at Greensboro. He was also an assistant professor of counseling at Indiana State University. He teaches courses in multicultural counseling, career counseling, health and human services, and supervises counseling interns. He has authored or co-authored over 50 manuscripts, book chapters, and editorials about health disparities in Latina/o youth, Latina/o access to and completion of higher education options, and issues related to college access for students from underrepresented groups. Since becoming an administrator, he has facilitated diversity and inclusion efforts for faculty and students, in an effort to address issues of access and equity across campus.