Main Content
for the on-campus community
Have an appetite for authentic conversation with other members of our campus community? Students, faculty and staff are invited to register for a Campus Call to Conversation.
To contact us, please send your email to deacsc2c@nullwfu.edu.
Voices of Conversation, our opportunity to highlight experiences, stories, and topics from past Campus C2C participants.
Meet Doug Maier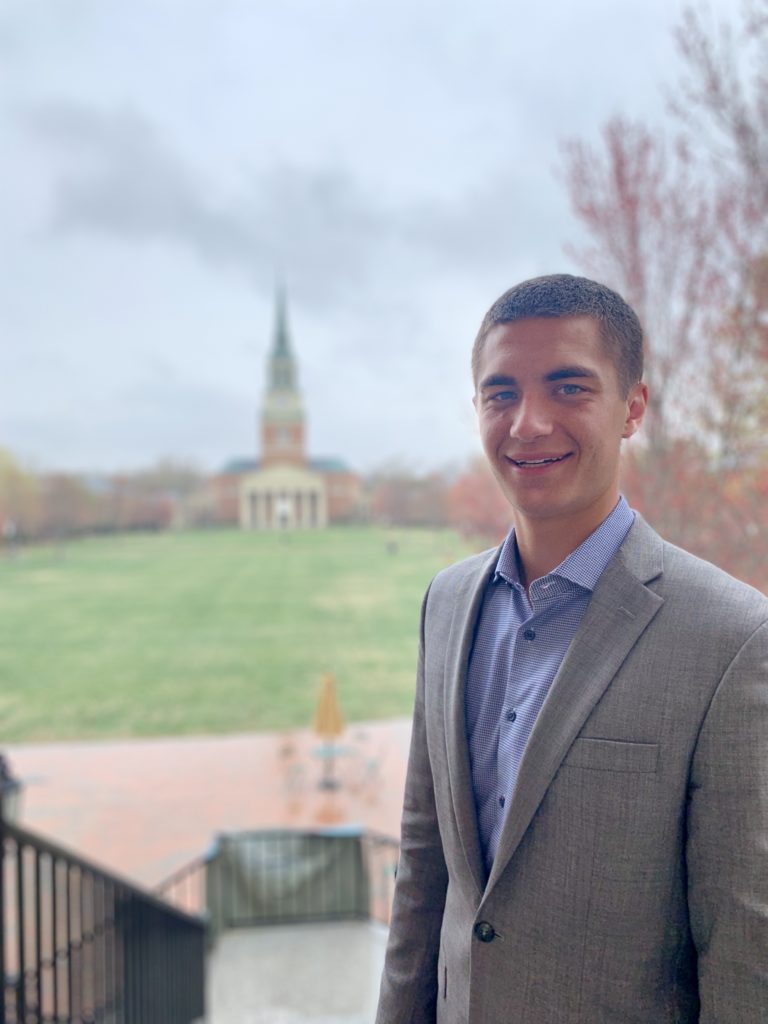 "Conversation creates understanding. Call to Conversation brings us together to create understanding amongst our Demon Deacon community. We are all much more similar than we think, and conversation lets us realize that along with the intricacies creating our individuality. Too often we do not interact with those who are involved in different activities than us, and that is unfortunate. Call to conversation diminishes that gap. I came to Wake Forest to grow. A large portion of my intellectual growth comes from talking to others and learning from their experiences. Every person has a story to share and listening to them is the best way to grow."
Meet Ansley Rikard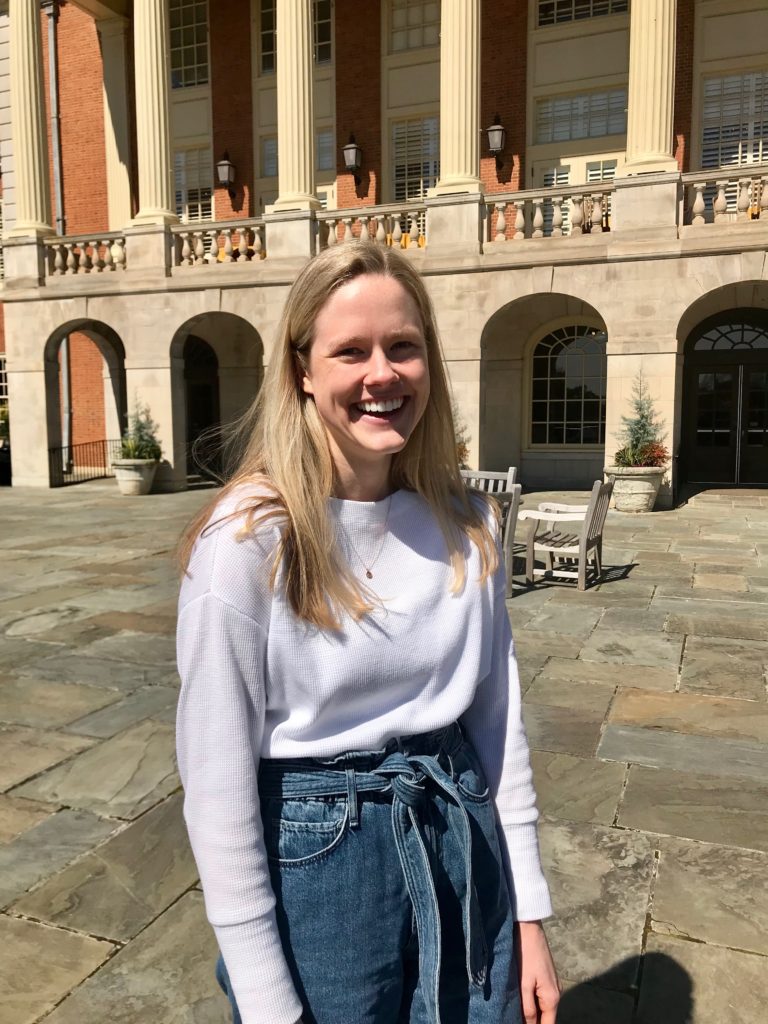 "Conversation cures. Call to Conversation gave me an entirely new perspective on what it means to engage with others, embrace their opinions, and embody empathy. I could not speak more highly of my experience. It shook some of my beliefs and taught me that in the midst of our polarized society, our different political views, and our harsh biases, conversation is the cure."
Meet Walter Jackson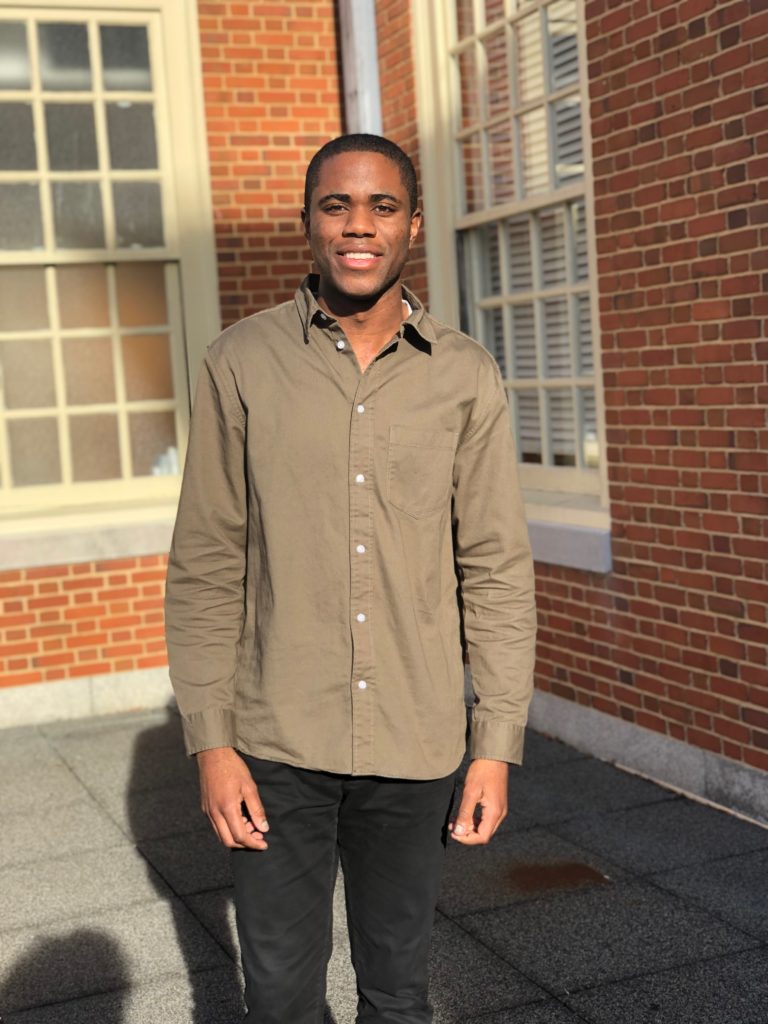 "Whenever I decide to start something or take part in an activity, I ask myself "What is the intention in doing this?" This is a good mindset to have if one wishes to be productive. However, at first, this mindset inhibited my ability to fully appreciate Call to Conversation. At first, I thought, if the conversations are not meant to solve a particular problem or arrive at a consensus, what is the point? However, I soon realized that by having an intellectual discussion with others about topics such as character, vulnerability, etc., it lays the framework for future conversations that could turn out to be productive because you learn that many of us have more in common with each other than we think. Commonalities increase the likelihood of working together."