Main Content
You complete us.
A Call to Conversation has become a national movement that has everyone talking!
If you live in a featured state, you can help us reach all 50 states by contacting the C2C team to organize a C2C in your neighborhood.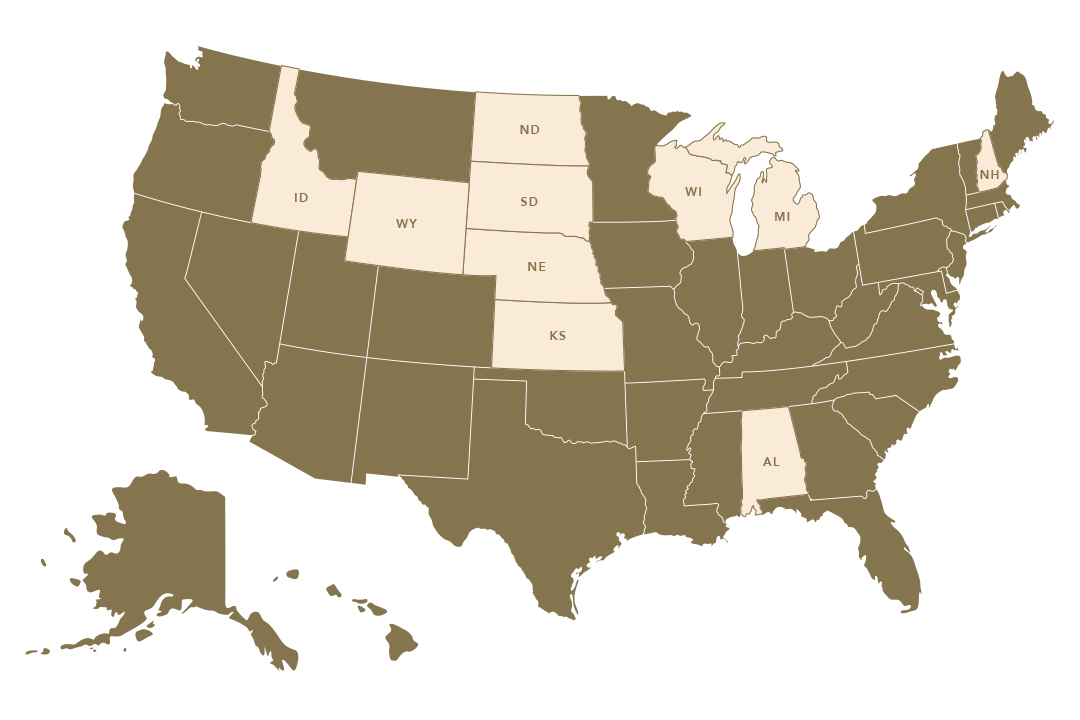 826
Conversations
5092
Participants
. . . and counting
---
Scroll through our C2C group photo gallery and find out what all the talk is about in the discussion summaries.
You can start with the most recent C2C Snapshot or search for specific gatherings using the filter.
Search Call to Conversation Snapshots by topic, date or location.